A
U
T
U
M
N
!
I love autumn, my favourite season. 
In
Sweden
, on the island called Öland theres this
Skördefest
this weekend! Straight translation is Harvesting-party. 
It is small markets all over Öland, selling pumpkins, roasted almonds, handmade stuff like matts, bowls, art and all kind of stuff!  It's much pumpkin-art also!
It's even this little town who dress up all like a ghost town to scary people in the later evening! I have never been there but my teacher who lives near by told me about it, and don't you love some early halloween-feelings? 

Later the same evening me and my boyfriend use to buy some hot chocolate and sit on a bench looking at all different people walking by, some with their dogs.

I also love the colour of the leaves now.
Red
,
yellow
,
brown
and
orange
. They're so beautiful
t
o
g
e
t
h
e
r
. 
Imagine yourself lying among the leaves, making leaf-angels and look up in the blue sky.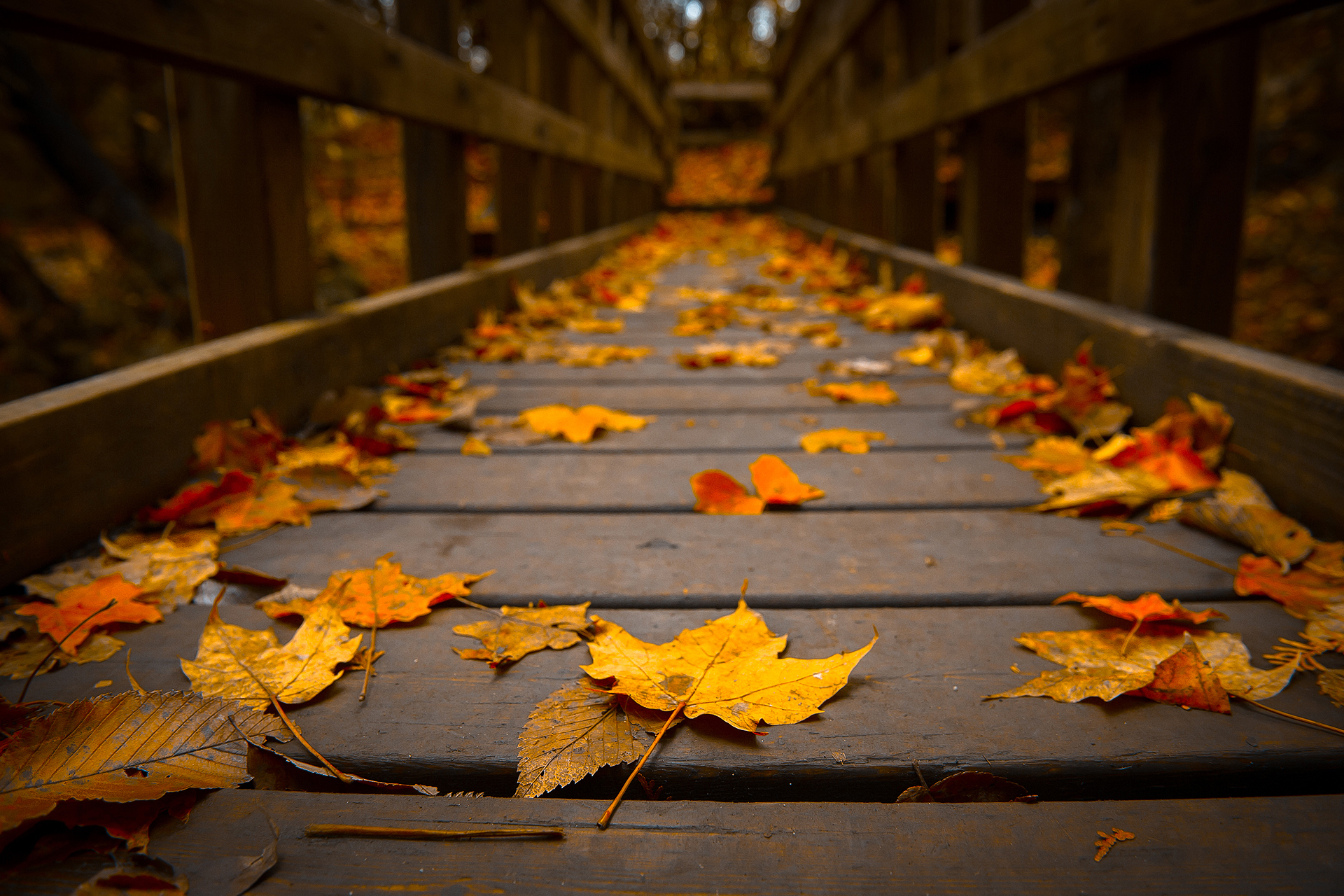 Next thing coming up is carving
pumpkins
ofcourse! I make new faces every year. My boyfriend always wants the insides of the pumpkin(

) to make this wonderful pumpkinpie so we use the whole pumpkin!
I don't know about you, but I like faceimpressions so much, so it's really fun to experiment with the carving of the pumpkins! 
None of these pictures above or below belongs to me!

The mainthing's coming up next!
HALLOWEEN!
I always dress up as something new every year. Last year was so awesome! I spent the whole morning before school fixing my makeup which took me nearly 3 hours. I'll show you a picture of myself below ofcourse!
Last year we dressed my whole house in spiderweb and creepy stuff in general. We set up crime-scenes in my bathroom, covered my whole bathtumb in blood and made a big doll so lie in there with this super-old wig on the head covering the face. We also had this police-tape to cover the bathroomdoor with so no one would enter! 
Some of my halloween makeups and outfits:
[Following
4 pictures
belong to me. Please do not use without permission!]
Also something about autumn. It's getting colder. You get to use all your warm hoodies again. Which I love, since my wardrobe's filled with 30 hoodies. (hoode-lover here!)

Then christmas isn't that far away. But we save that story, to the next time.