[CLOSED!] FAHION COMPETITION! Join free!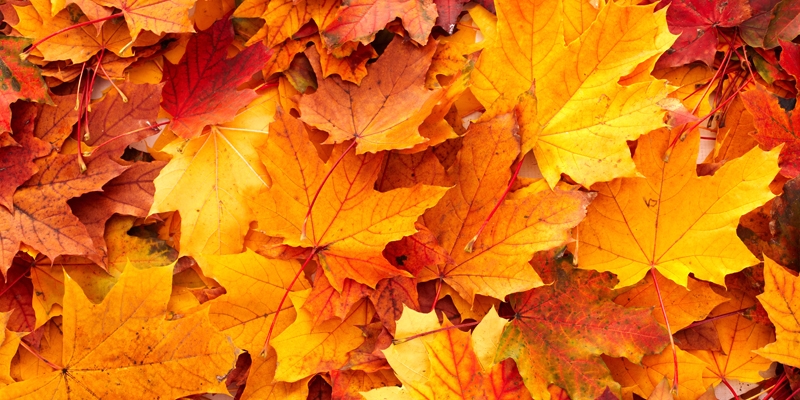 Hi guys!
Congratz DEAR. I knew you'd make it honey. *so proud*

But now I'm gonna make this contest I've waited forward to do!

PRIZES:
[If boyz win a surprice-item from my male-acc will be sent!]
1st:

+ 100 cr + 50 000 pd
2nd:

+ 50cr + 35 000 pd
3rd: 

+ 30cr + 15 000 pd

Pretty good huh? 
So carry on reading!

How to enter:
- Style your OWN avatar in the following theme (below).
- Post the outfit here in the comments!
- Motivate why you dressed up as you did to the theme for a bigger chance of winning!

THEME IS: 


Kind

. How do you think a KIND person look like? Face-expression, clothes, hair, colours... Show us!

DEADLINE:
8th of October 21.00 according to Swedish Time!

Questions?
Leave them below and wait for an answer!


WINNERS:


  BloodFreak        HarlieBarbie98                Skeleton                    Akihiko


1st place: BloodFreak
2nd place: HarlieBarbie98
3rd place: Skeleton!

And as a surprise!

Special mention: Akihiko


Prizes:
1st: 

+ 100 cr + 50 000 pd
2nd:

+ 50cr + 35 000 pd
3rd: 

+ 30cr + 15 000 pd

Special mention(guys): 

 + 10 000 pd!

CONGRATZ EVERYONE!
It was hard picking winners, I have to say. But these special ones had something extra, in their story behind the outfit but also the outfit, the faceexpression and clothes! You are awesome!