EventTeam wrote:
It's time for another set of competitions in the deadly sins series
This month, it's 
greedDefinition according to the seven deadly sins, Greed is the desire for material wealth or gain, ignoring the realm of the spiritual. It is also called Avarice or Covetousness.
For this competition, all you have to do is write a story that best resembles this sin. Remember - the text must be your own and if we find out it was plagiarized, you will be disqualified from this set of competitions.
There will be a total of 5 female winners and 5 male winners that will receive these lovely sets designed by Snailman.
You have until Tuesday, November 28th at 11PM EST to get all your entries in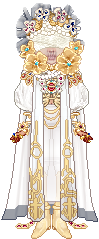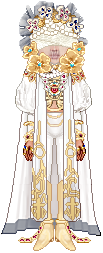 **This sin is a little different, there are 4 competitions in total and 2 different sets that you can win, so check out the other competitions linked below!**