Vuitton wrote: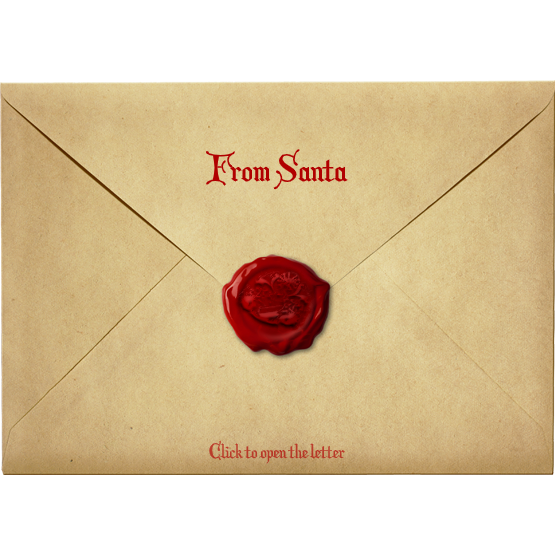 The time has finally come. Based on the positive reactions we got on our last party, we decided to make another one. And guess what? It's even better than first, but the same concept as the last one. Here's some more information:

Date: 

Saturday, 7th December.

Theme:
Christmas, obviously.

Main goal:
Socialize with other VP users and have fun!

Goal:
Gather as many points as you can by completing various activities at the party. People with highest amount of collected points wins the grand prize at the end.

Music:
Vissy has worked hard on making the perfect Christmas playlist to play at her own DJ booth. Feel free to request songs you want her to play at the party.


Activities:

- Fashion contest (you can use the party team's wardrobes this time)
- Crossword
- Skribblio contest
- Kahoot
- Christmas card competition



Prizes:

Popdollars and credits
Manager


If any of you would like to sponsor/donate the party's prizes, please feel free to reach out to the team's account* as we are spending credits from our own pockets to make this work for you guys.