Kieren wrote:
& by modifications I mean major body modifications,
stretched ears, stretched lips, split tongues, tattooed eyeballs, facial tattoo's, full body tattoos, etc.
working in a tattoo shop and having always had a positive interest in intense body modifications since the age of about 14,
seeing someone with body modifications has never made me have an opinion of someone based strictly by what they look like.
Friends I work with say they'll be in the store,
someone will look at them rudely, say "disgusting" or "did that hurt?" or "thats a bit much....."
then just walk away...
sometimes it leaves my friends feeling down,
they love themselves and what they've done,
but people are so tremendously rude to them about their differences.
which leads me to ask,
what do you think of people with major body modifications?

do you think they're cool? do they bother you?
do you think it's okay to randomly be rude to someone about their body modifications?
imo, as long as the person is happy I don't think people have a right to comment on their looks,
they don't modify themselves for strangers, 
They do it for themselves, to be happy.
and 95% of the time, modified people are nice as heck,
imo and experience they're usually nicer than unmodified people tbh.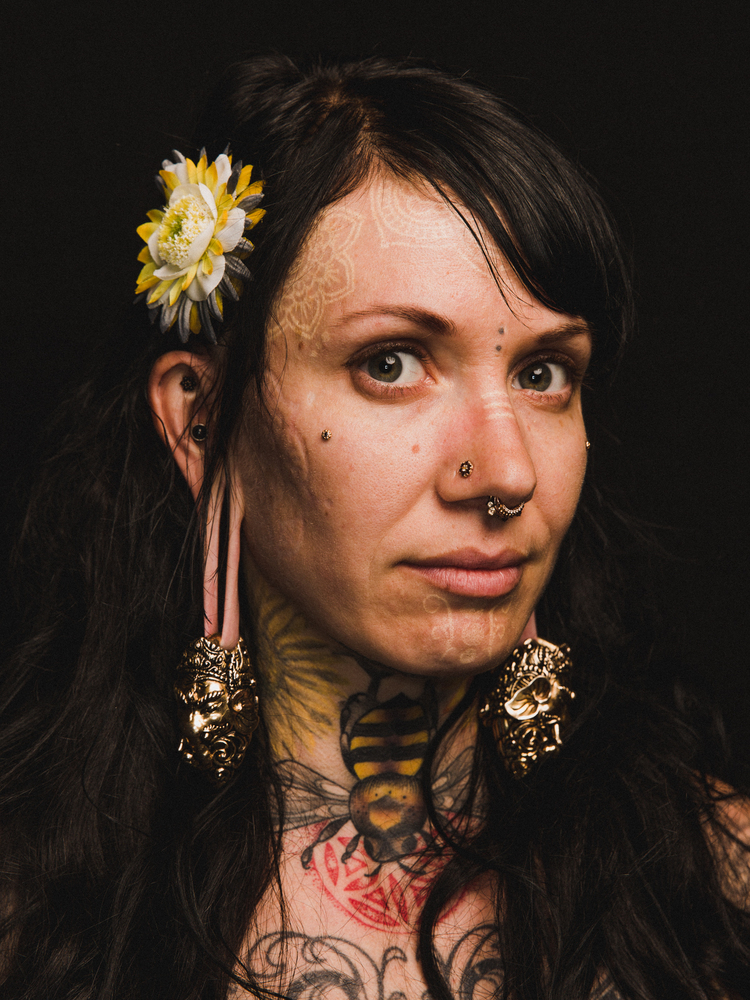 __________________________________________________________________
Have any suggestions for types of forums the team can do, that you think would be awesome?
Please, feel free to send the
@ForumTeam
  account a PM or guestbook message anytime!