Greetings earthlings.
Some of you might be aware of the series of dress-up competitions surrounded by film, television, music, and fashion of previous decades. Although there was a break, we have returned with a twist, Back to the Future.
Interested in winning these prizes designed by Avase and Nama? Click
HERE
to visit the thread.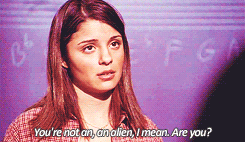 Shoutout to you if you know the show these gifs are from.