Sharleeen wrote:
I'm searching some really nice looks for my next summer trends 2022 blog! You really liked the last competition in 2021, so I am making another comp.
This time the theme is: 
Show me what you got & style a sheer / see through look
in your own wardrobe  that includes at least 
1 see through looking clothing piece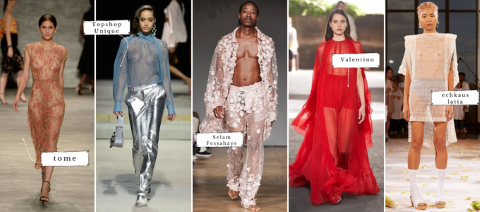 comp ends on july 10th in the evening (CET)
Price:
3 winners will be featured as winners in my lookbook blog "Summer trends 2022" 
and of course get a little something for their beautiful looks! (WL items or cr if male)


Also a lot of the other looks will be featured in my blog, everyone how get's into the lookbook, will receive 2cr as participation price.
(I know it's not much. I'm low on cr, if you want to sponsor prices write me a message) 
Here you can see my last blog: 
Spring 2021: How to style oversized floral looks




Have fun!