You have no manager yet..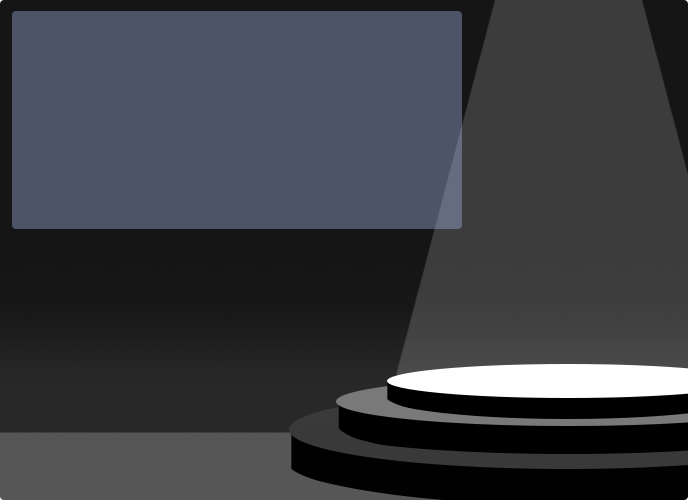 On this page you can hire a manager which will skyrocket your career!

Personalize your forum posts with a forum banner and
background colour, as well as a background on your profile

Start a poll in the forums, your guestbook or blog

Achieve the levels: Living Legend, Queen/King of Pop

Earn 20% more fans for all personal performances and tours

Perform 6 times a day in the same country instead of 3 times a day
And… you will get the unique star player badge behind your name!



Gift examples:
Extend your manager and receive unique items from a special set that
will never be for sale! Extend it for 6 months and get the whole set!