Shadowjess wrote: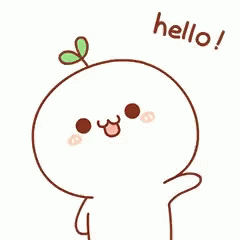 Jess here with a quick little message.
I did something, be proud.
A
fter sitting on this while waiting for some more suggestions, we're finally updating the Fashion Contest categories!
Now I'm not going to tell you the new categories however, I'll have to find that out yourself!
These changes will be made today, so here are the ones we'll be saying goodbye too!
All of the original 24
Emo and Gothic
Fantasy
Luxury 
One colour
Magic
Colours
Black and White
Middle ages
Animals
Party time
Nerd
Alien
Winter
Elves (Elfes)
Horror
Under the Sea
Cute
Anime
Fairy-tales
Futuristic 
Angel
Devil
Nature
Rich
(That doesn't mean these are gone forever! Any theme that you'd like to keep, just request it back!)
I'd like to thank
@Diana
 for collecting these wonderful suggestions, so if people are still able to post any future suggestions there it would be great!
en.virtualpopstar.com/social/forum?category=9&topic=226112
As there are so many I'll be looking to change them around every 3 months, to freshen things up.
Let me know what themes you've found!
New themes found:
 jungle/tropic 
Sporty
Steampunk 
Pixelated outfit
Insects 
Pirate 
Water/ Earth/Fire/air
Happiness
Cat-Lady
Wonderland
Seasons
Spy