Savage wrote: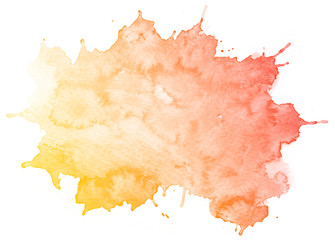 Hello everyone, time for another dress-up competition!
Over the next few months, there will be a short series based on the four seasons. Each season will be given one specific theme which you will have to base your outfit on.
The season we will be exploring in August is
SUMMER
You will create your outfit based on
SU
NS
ETS


Prizes have been designed by Helmii x Dollzmania
There will be 10 female winners
The number of male winners will be determined when the competition ends.
- You are only creating ONE outfit
-You may use another players wardrobe, please ask permission and tag them if you do
- Edited post will not be valid, delete your entry and post again
- Do not participate on side accounts



Deadline: August 12, 2019 @ 11:59 PM CST
DEADLINE COUNTDOWN —>
CLICK HERE

If you have any questions, please post them in this thread.