talent wrote:


intergalactic planetary planetary intergalactic

Time for an out of this world DTIYS event!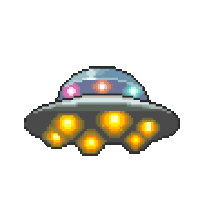 Aliens have touched down in Virtual Popstar Land...
And they are the
cutest things ever
.
As a sign of peace between the aliens and us popstars,
we are commissioning you to draw portraits of our interstellar friends!

This particularly amicable fellow is dying to be drawn.
If you can draw them to the best of your abilities,
they will beam a magical set of clothing into your wardrobe!
That's right! This event is participation based.
All you have to do is draw the alien kitty and post it in this thread!
Our new
overlords
friends can't wait.


The deadline for this event is
June 18th at 11:59 PM EST
.
As the aliens would say, sleebglorp!